Straightforward Skincare.
Truly O2 starts with a nine-ingredient base formulation, enriched with micro-oxygen. Our products are cruelty-free, vegan, and contain no dyes, fragrances, or harmful ingredients.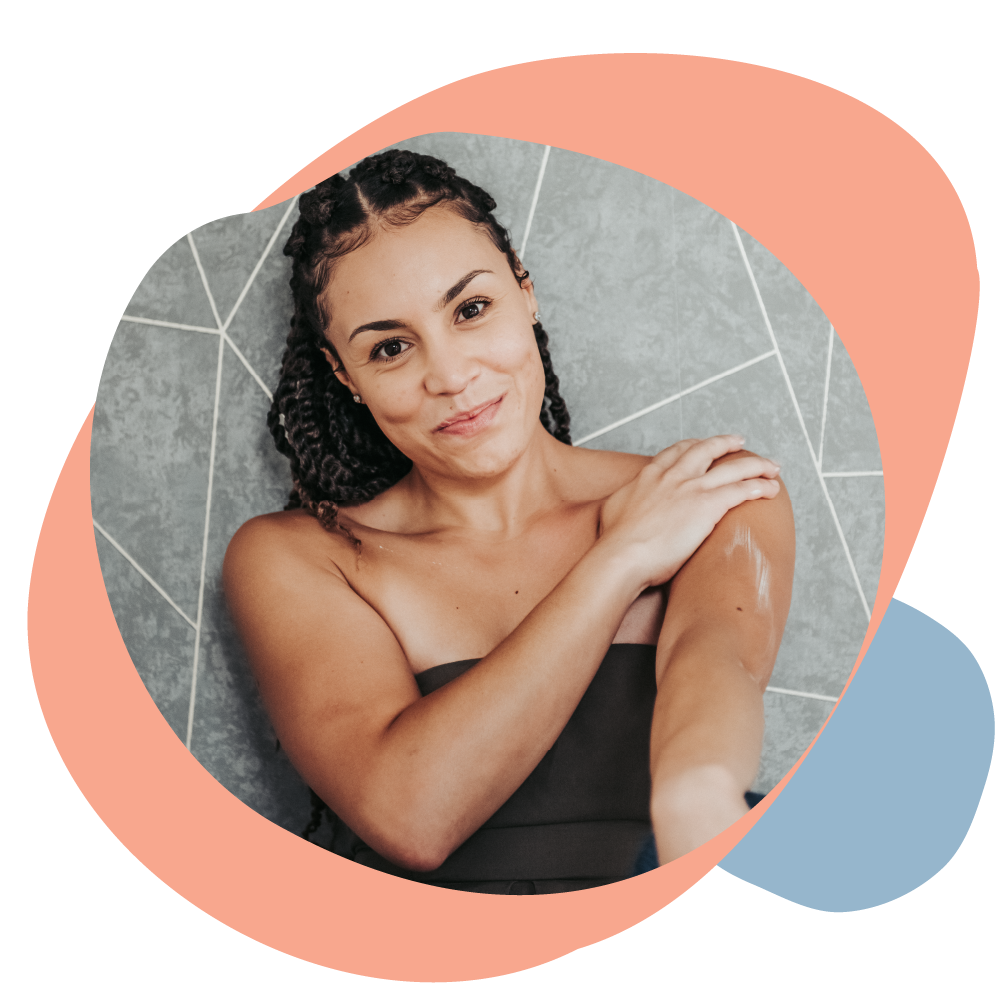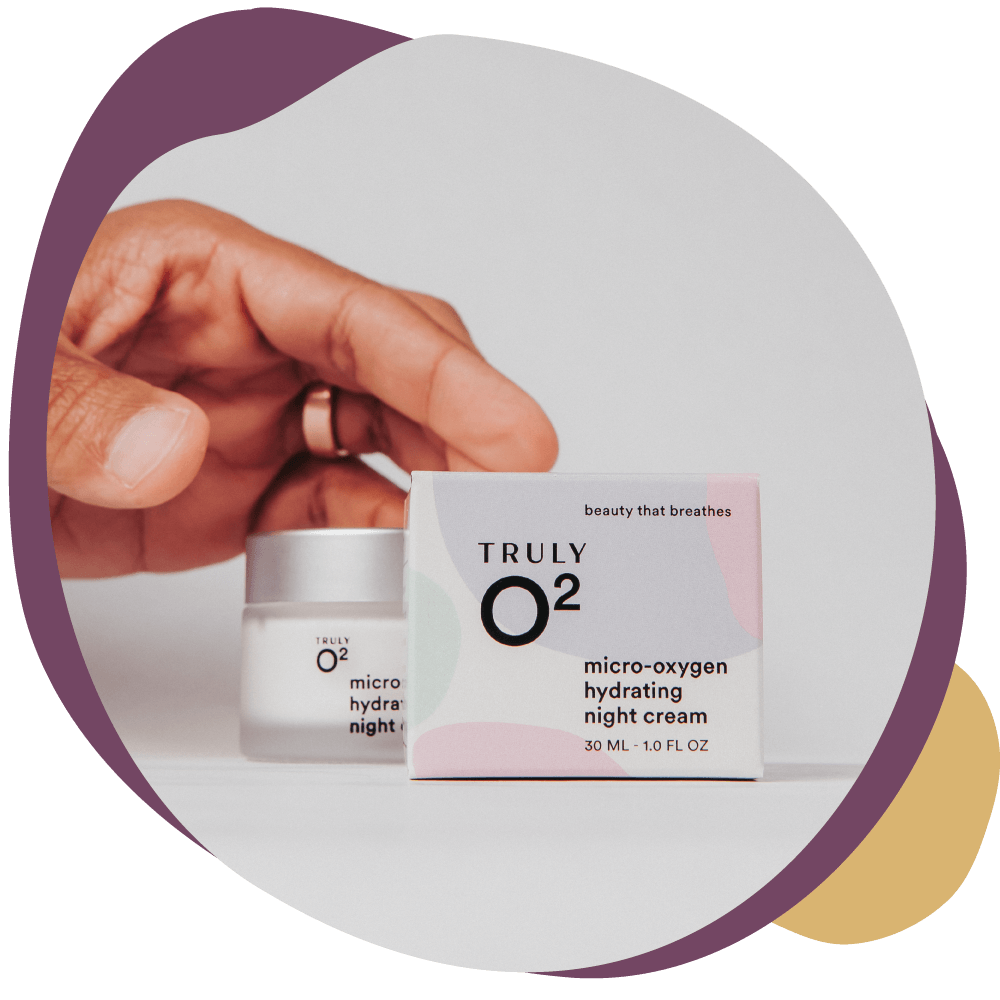 Truly O2's proprietary micro-oxygen is a skincare innovation that delivers oxygen to your skin, improving skin wellness and enhancing your home-skincare routine daily.  
A simple skincare regimen combining oxygen and lipids will deliver visible results and improved skin health, optimizing aesthetic outcomes.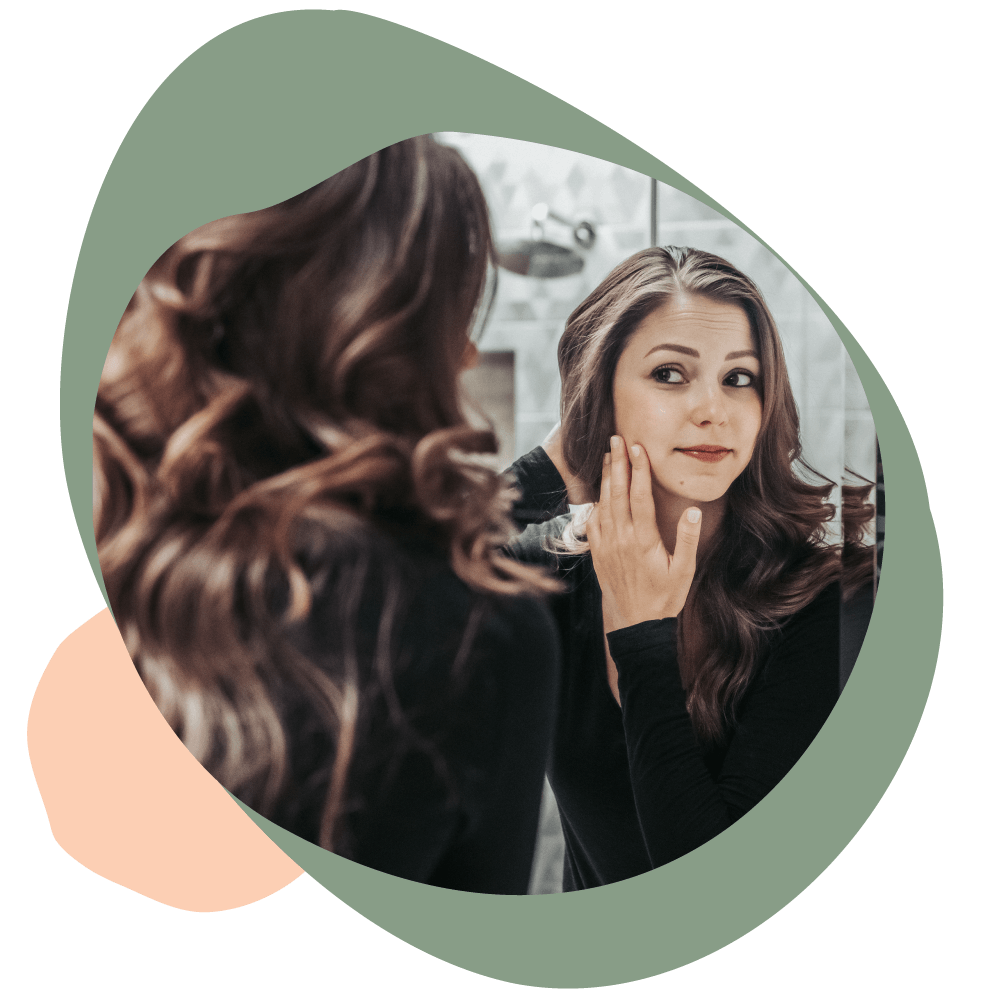 OXYGEN + LIPIDS = RESULTS
Truly O2 was made for you.
All natural ingredients

Never any fragrances, dyes, or additives - always cruelty-free and vegan
Simple routine, real results

Healthier skin you can see
Unique formulas

Made with oxygen micro-spheres, soothing and moisture rich formulas only available from Truly O2
Risk-free shopping
Free shipping and free returns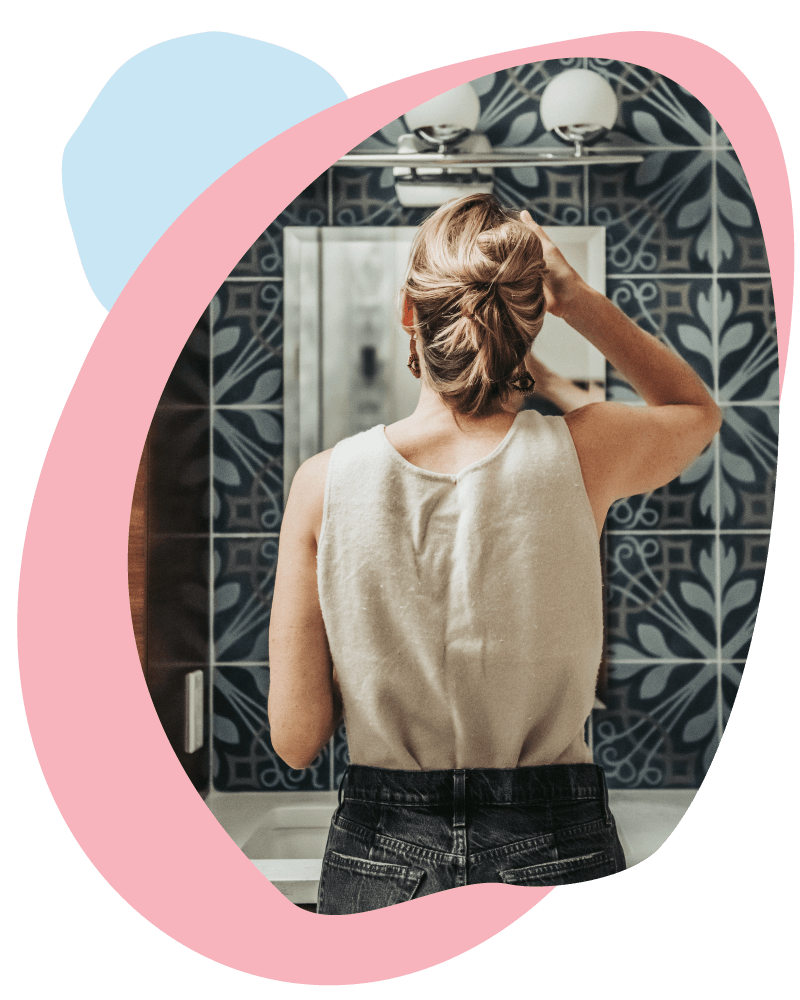 Straightforward Skincare.
Safe Science.
Real Results.

Oxygen-enriched moisturizers for healthier, happier, more beautiful skin.